Updates
Board
(all sites)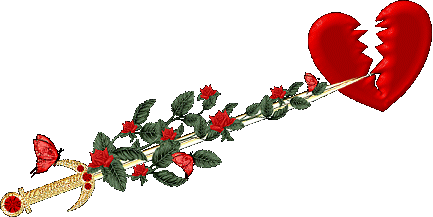 Welcome to "Crazedwriter's World", featuring all my original fiction.
Here you will find novels, novelettes, short stories, and flash fiction ranging from PG to NC-17. Fantasy, sci-fi, speculative, highly imaginative (and improbable!), a dash of romance and comedy, and the right touch of suspense and drama.

The site is divided into two sections. CWW mainstream fiction is PG to PG-13. Passion Magic fiction ranges from R to NC-17. Fairly the same genre as the mainstream stuff, but written with a racier, spicier tone. Many adult themes and situations, so please be advised.

Please consult the disclaimer as to genre & content.

Check out Crazed's Announcements Board for all updates and additions. This goes with all my sites.

I still have CWW Buzz detailing updates for this section only. You may also consult the Site News page that details all general updates and announcements for Webbilicious.

My Other Writing Sites
For a sampling of my first writing efforts, visit "Crazedwriter's FanFiction Repository". Started as a shamelessly fangirlish Judge Frollo shrine but has evolved to be more inclusive (more than Disney stuff).
Mostly fan fiction inspired by two of my favorite movies: Disney's Hunchback of Notre Dame and Dinosaur. (Warning! The early stuff – e.g., the "Claude & Me" series – is blatantly Mary Sue-ish)
Recently, the fan fiction site has expanded beyond the usual Disney stuff to include Land Before Time, Gunsmoke, Harry Potter, OZ, ABC soaps, and Star Wars...many of my all-time favorite TV shows and movies.

Other Matters
Disclaimer page explains copyright and content. Check out my webring affiliations. Surf sites related to writing and the writer's craft. Email the webmistress. :-)

I hope you enjoy your visit!


AnyBrowser Compatible