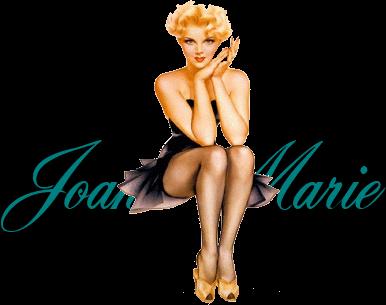 "The music grows much richer,
Throughout the passing years;
The harmonies blend sweetly,
With laughter and with tears."




I FALL TO PIECES

I CAN'T BELIEVE THAT
YOUR IN LOVE WITH ME

I JUST CALLED TO SAY I LOVE YOU

I LEFT MY HEART IN SAN FRANSISCO

I ONLY HAVE EYES FOR YOU seq:Julio Cezar

I WANNA GO BACK TO MY LITTLE GRASS SHACK

I WILL FOLLOW HIM.(Sister Act)
LOVE IS A MANY SPLENDORED THING
LOVE IS JUST AROUND THE CORNER
MY GIRL
For my five granddaughters.
MY WAY
For my whole family, my support all these years,I love you.

Thanks Jazzy, you are always my greatest supporter sending and including my sites in yours.Visit Jazzy please.