Welcome To My Music Pages

These pages are made on a webtv and may not play on all computers..I apologize for that.
I hope this will make it easier to navigate all the pages. All of the midis on all the pages are linkable for your email signatures. So enjoy them.
If you should get a pop up from MSN saying "Contains too much information" it is a glitch and you just need to click it on again.. It will play...If you have any problems email me and I will be glad to help. Thank you Joan~ Enjoy~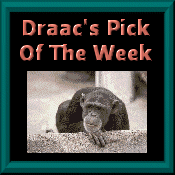 October 7, 2001...What a wonderful honor to be picked by Dr. Draac for his much coveted award..Thank You so much Dr.Draac. I*m honored....




ALL BLUES